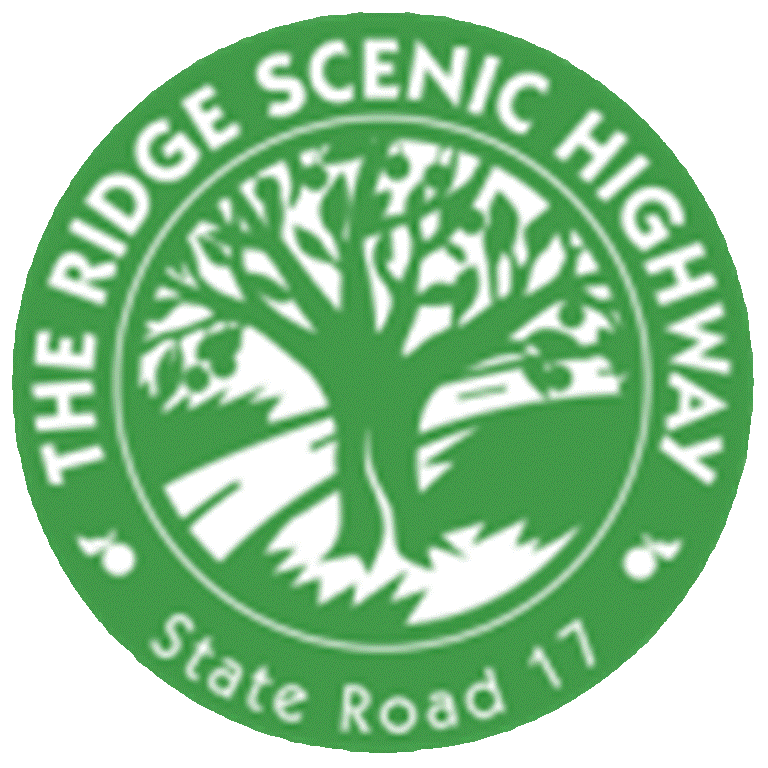 The Ridge Scenic Highway located in Polk County, Florida, extends 38.7 miles along the Lake Wales Ridge, from its intersection with US 27 south of Frostproof to its intersection with US 17/92 in Haines City.
The scenic highway corridor travels through the historic communities of Frostproof, Hillcrest Heights, Babson Park, the Village of Highland Park, Lake Wales, Lake of the Hills, Dundee, Lake Hamilton and Haines City.

This scenic corridor introduces travelers to historic communities and rural agricultural Central Florida. SR 17, or Scenic Highway as it is locally known, serves the historic centers of these communities and provides access to cultural facilities and historic sites that help promote and preserve the local culture.

Winding along the Lake Wales Ridge, SR 17 provides scenic vistas and access to lakes, natural areas, citrus agricultural fields and unique Florida attractions, United States historical sites, and landmarks.

Encourage the creation, enhancement, and preservation of the unique historical, agricultural, visual, archeological, recreational, environmental, and tourism features of SR 17, The Ridge Scenic Highway Corridor.
Provide the region a premier destination to experience the scenic treasures of the Lake Wales Ridge, its communities and enhance the economic vitality of the region.